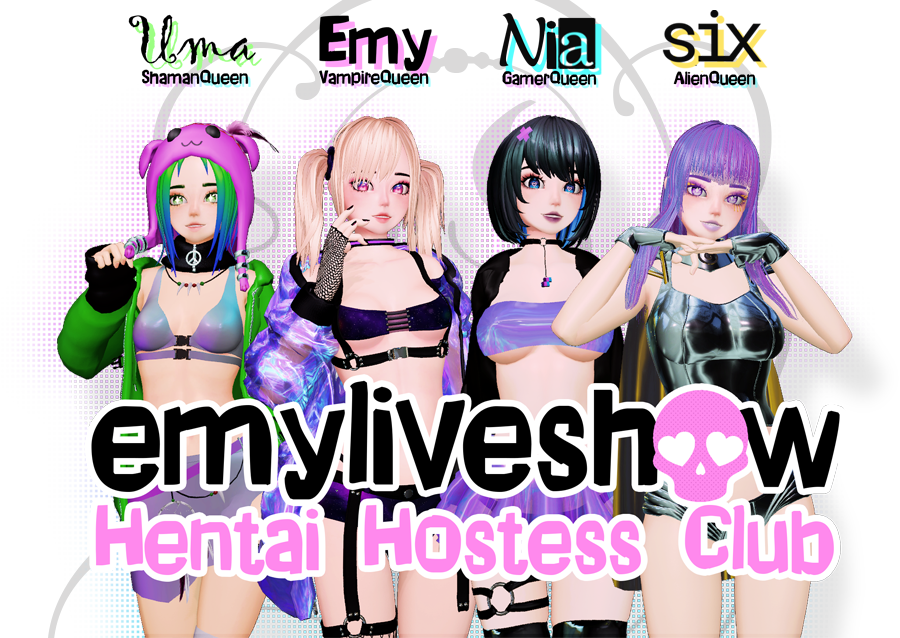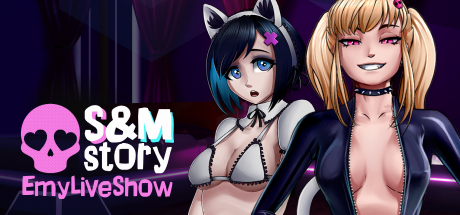 EmyLiveShow: S&M Story
Discover the depths of your fetishes and kinks with EmyLiveShow stars Emy and Nia! Spend amazing hours in the company of beautiful v-tubers and find out their secrets!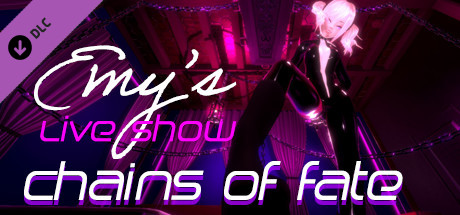 ViRo - Emy: Chains of Fate
PC (+VR optional) femdom experience from Emy by ViRo! Get ready to become vampire's slut! Choose your gender and prepare to 20 minutes of POV ERP bdsm ride!
EmyLiveShow's Hentai Hostesses: